Sizing Advice
Find the right shoe size
It is not always easy to find the right shoe size, each shoe and each manufacturer has here own recommendations. We produce our shoes on uniform lasts and recommend on you on your measured foot, to calculate a good 1 cm on it. On this page you will find several ways to determine your foot and your appropriate shoe size.
Measure feet and check with a template
Correctly measure your feet in just 5 minutes, here's how:
Take a sheet of paper, put it against a wall and stand on it.

At the tip of your longest toe, draw a straight line in parallel to the wall. Hold the pen vertically so that the length is not too short / generous.

Measure the distance from the wall to the drawn line.

Select the length in the size finder and print out the template (as above).
A roll-off clearance is important for unrestricted toefreedom® and natural movement. We have marked it in yellow in the template. This space should remain free!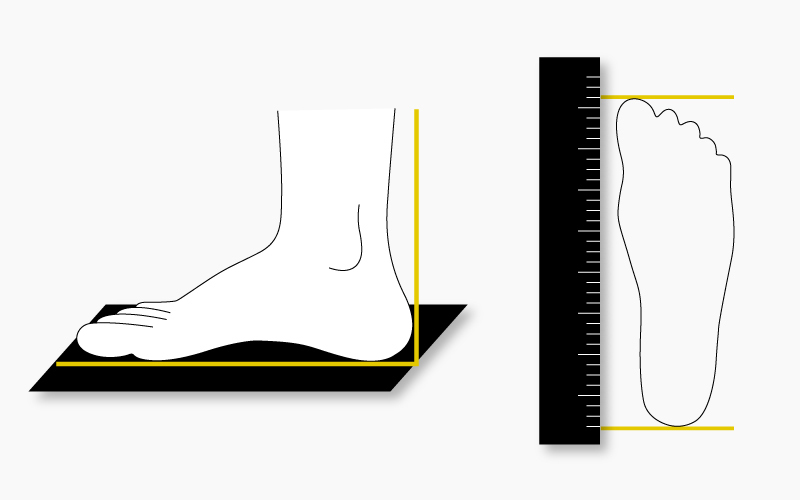 Measure your feet, find your size, print the template
Please remember to print the PDF without scaling, otherwise the template will not be correct. After printing, check with the meter stick whether the 1cm on the printout is also 1cm in reality.
Measured length:
22,3 - 22.6 cm
22,7 - 23,1 cm
23,2 - 23,5 cm
23,6 - 23,9 cm
24,0 - 24,3 cm
24,4 - 25,8 cm
25,9 - 25,2 cm
25,3 - 25,6 cm
25,7 - 26.0 cm
26,1 - 26,5 cm
26,6 - 26,9 cm
27,0 - 27,3 cm
27,4 - 27,8 cm
27,9 - 28,2 cm
28,3 - 28,6 cm
28,7 - 29,1 cm
29,2 - 29,5 cm
29,6 - 29,9 cm
30,0 - 30,4 cm
30,5 - 30,8 cm
30,9 - 31,2 cm
31,3 - 31,7 cm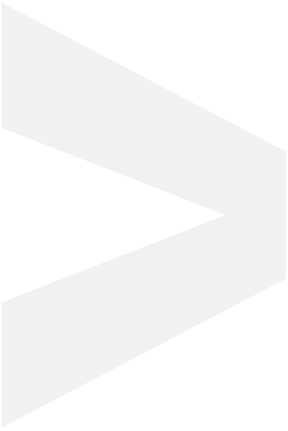 Print template and compare with shoe size
Download the template & compare shoe size
Please select your usual shoe size here and click "print". The corresponding template will open and you can download or print it directly.
Important!
To ensure that all dimensions are correct, set the value for "scale" to 100% in the print settings and select "print without margins". After printing, please check whether the measuring line is exactly 1 inch or 2 cm (see point 1 on the template).
For the unrestricted toefreedom® and the natural movement sequence space for movement while walking is important, which we have marked yellow in the template.
Please note:
The shoe is wider than the template. It is important that the length is correct. If not, take a half size lower or higher. For safety's sake, measure both feet as they can be of different length.

Our service for you:
We have half sizes for an even more comfortable walking and running experience.

Size chart at a glance and for download
Determine size via APP with 3D foot scan
Download app to smartphone and measure
The right shoe size in seconds (iOs only).
The scanning process of your foot is based on augmented reality. This offers you a first-class experience and, above all, simplifies the execution of the scan. Just follow these steps:

How it works:

Step 1: Download the app HERE
Step 2: Follow the instructions in the app to run the scan
Step 3: Find out which models and sizes are perfect for you!
This one-time process only takes a few minutes and you will immediately receive the perfect size and model recommendations for all categories. The FitRate system recommends the best fitting shoe models, based on your foot scan. The more stars, the better the fit!