Care tips
Well cared for, lasts longer!
Our running shoes are designed to give you the best running experience during your training sessions. Like any product, our running shoes need a little care now and then, so you can enjoy them and your runs for a long time.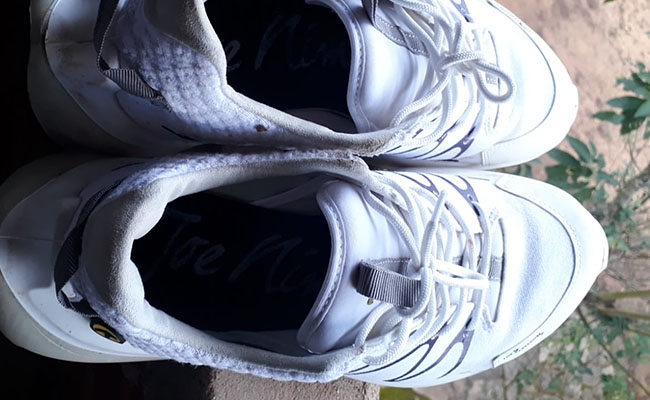 To keep your shoes in shape
Ideally you should only wear your shoes for one day and then let them rest for at least one day. Put your shoes (still warm, right after taking them off) on a shoe tree, which should be made of untreated wood so that it can absorb moisture well. The shoe tree ensures that the natural shape of the shoe is retained, that the leather can recover and that your shoes have a much longer life.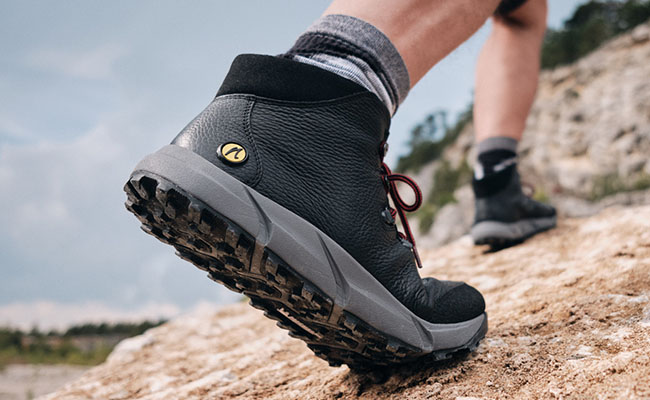 How to look after leather shoes
Regularly remove dirt and dust with a damp cloth or soft brush. It is also possible to wash your shoes under lukewarm water, but make sure that the leather is evenly moist to prevent edges.
Never place your shoes directly on/near a radiator or heater. Please allow the shoes to completely dry out before applying care products.
To maintain your smooth leather shoes use a soft cream that quickly penetrates the pores, or use a wax cream if you plan putting your shoes under a bit more stress (i.e lots of hiking adventures). Note: The longer the cream or wax is absorbed, the more work you will have to do to polish the shoes, but the better the gloss effect!
However, shoe care is not only important for the shine of the leather but also gives the leather the nutrients it needs to remain durable and supple. It is like our own skin: without care you will see the negative effect sooner rather than later.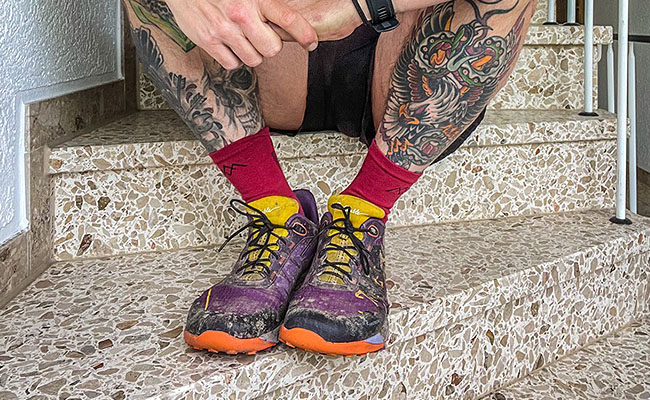 Shoes get dirty. What can you do?
The best way to remove grease stains is with household cleaning gasoline.
Chewing gum can be removed if you freeze it briefly in the freezer compartment beforehand.
Blood is washed out with cold water and soap. 
Remove pen strokes from suede leather: Put adhesive tape on the stroke, scratch over with your fingernail, pull off jerkily.
Glue: Freeze like chewing gum in the freezer and then rub off. 
Salt and snow edges are best removed with light vinegar water.
Black stripes on suede shoes, e.g. by getting caught on stairs. or on the accelerator pedal, can be "erased" with a suede leather stain rubber.
Sugar stains can be removed with warm water.