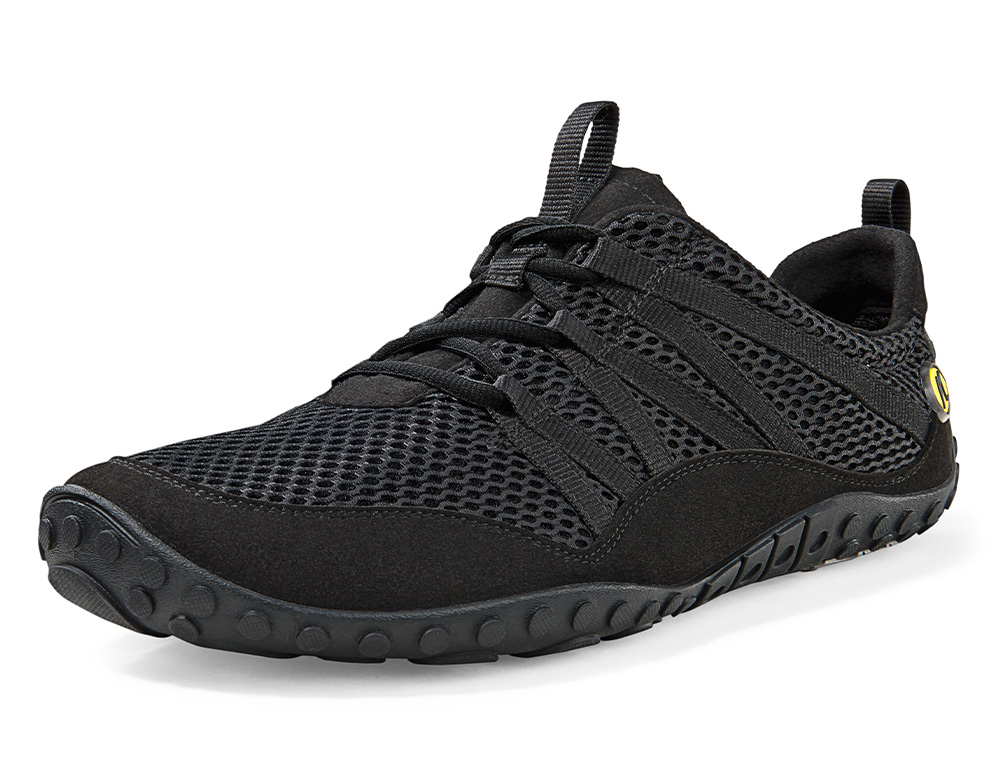 nimbleToes
Gym shoes
Whether you're using weights, cross-fit or doing a movement workout, the stabilizing toe clearance, flexible upper and breathable material give you more freedom compared to traditional gym shoes.
Shop now!
Discover the difference
Toefreedom® for gym shoes
Why toefreedom® is important during training
Stabilität:
Because of our toefreedom® philosophy, proven for over 40 years, and unlike traditional trail shoes, your toes won't be squeezed but can perform their natural stabilizing function with every step.
Ground Contact:
The thin, flat and non-slip Vibram outsole, provides excellent ground contact and secure grip.
strong big toe:
The big toe is the last part of the foot that lifts off the ground during movement. When it is strong and mobile, it can generate more energy, making the movement more explosive.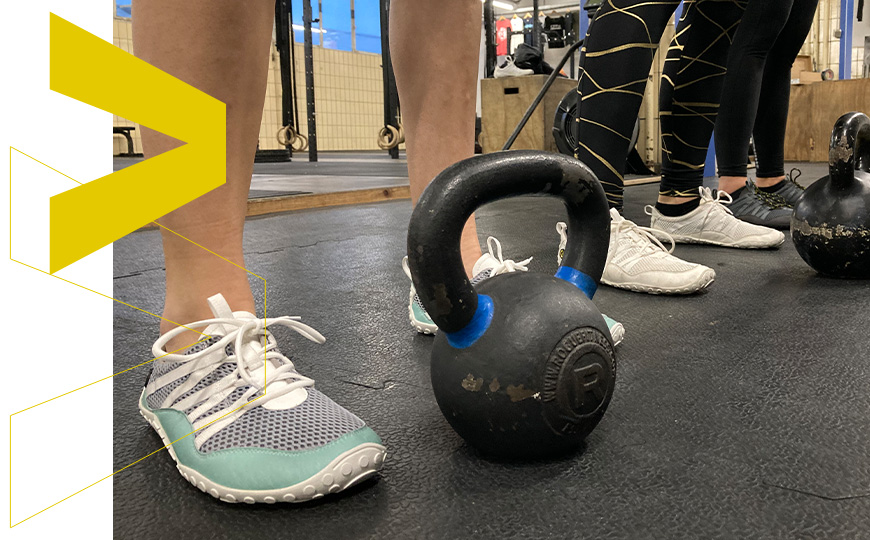 Shoes for your workout with toefreedom
®